Your offer was accepted! Whats next?
---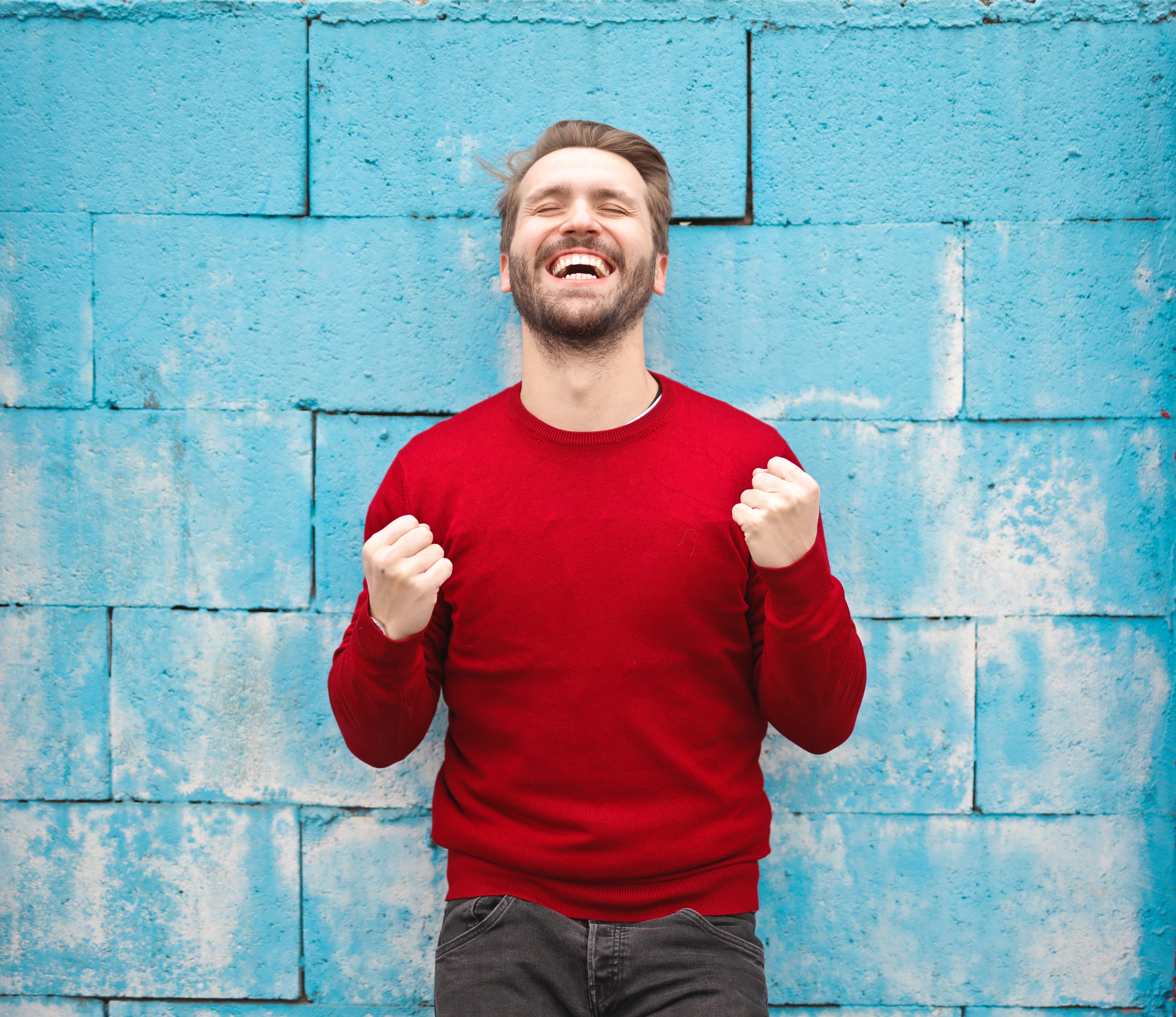 Now that the wait is over and your offer has been accepted there are several items that need to completed so that your offer is valid and you can move forward in the home purchase process.
The first item that needs to be completed is the delivery of the earnest money to your real estate agent. The earnest check is most often made out to either the sellers real estate brokerage or the sellers title company. The dollar amount of the earnest money is generally 1% of the purchase price. However, if you are strapped for available funds then this amount can always be negotiated down during the offer and negotiation process. Keep in mind, if there are multiple offers on the table you may want to consider offering more earnest money than is customary. This will show your commitment to the seller and your commitment to seeing the sale to the closing table. Once you are at closing you will receive the earnest money back, or it can be applied towards your down payment.
The second item that needs to be completed is the scheduling of your home inspection. The inspection period is normally 10 days in Oklahoma. However, I usually suggest to the buyers I work with that they ask for a 15 day inspection period. These extra five days are most often needed if there is something troubling that comes up in the inspection that you want further evaluated. Most buyers attend the inspection, but if you cannot attend due to work or prior engagements don't worry, your realtor will be there and they will give you a synopsis of what transpired at the inspection and any major findings. The inspection company will also write up a detailed inspection report and deliver it via email.
After you review the inspection reports you will need to discuss what you want to be repaired by the seller and your real estate agent will type the requests up and send it for you to review and sign. This document will be delivered to the selling side and they will generally accept or counter your repair requests. This will continue until an agreement is reached or the buyer until both parties agree to cancel the contract to purchase.
Now that you have completed these time sensitive items you are ready to move forward with the purchase!
If you are in need of inspection company recommendations or real estate assistance in Tulsa, Ok and the surrounding areas please reach out to :
Nora Hogue
Realtor
RE/MAX Results
918.800.9881
nora@norahoguehomes.com
Nora Hogue is a Realtor in Tulsa, Broken Arrow, Jenks, Owasso, Bixby and the surrounding areas.