Getting Your Home Ready to Sell : The Photography Session
---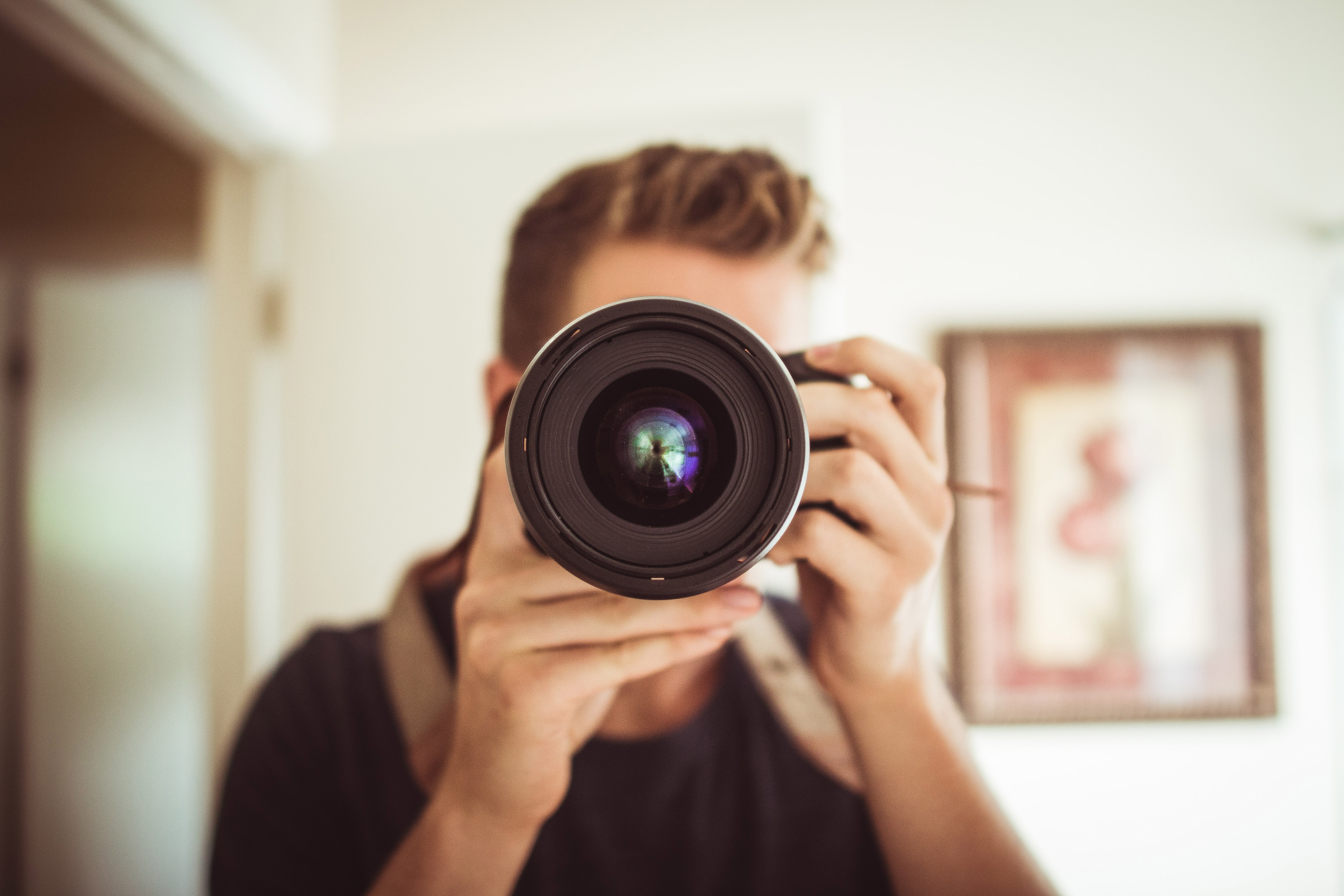 When preparing your home for the Tulsa area real estate market it is extremely important to have your home in as perfect condition as you can get it for the photography session. Photos are usually the first thing a potential buyer sees before making a decision to either tour your home or pass. So it needs to be in tip top shape for the photos.
The first thing to start with is going through your house and making sure all the light bulbs are working. A burnt out light will show like a blinking sign in photography making buyers think the home has not been taken care of and thus they can get a "deal" .
Carpet needs to be at a minimum vacuumed and preferably shampooed. Even if you do not normally vacuum lines into your carpet, now is the time to do so. The vacuum lines will show in high-def photos and portray a clean home.
Countertops should have all items removed from the top. The only exception would be decorative soap dispensers and minimal décor. In the Kitchen it is fine to keep out minimal decoration and items like a butcher block knife set or a stand up mixer.
Rugs other than area rugs should be put away for photography as too many rugs are distracting in photography. The rugs can be placed back ones photography is completed.
All curtains should be open and blinds set in the open position so that natural light can show in photos.
Showers should be free of everything including soap, shampoo and loofas. Glass doors should be spotless and free of mildew and soap scum.
I recommend that all bedrooms have complete and matching bedding and personal items should be off of furniture tops except lamps and décor.
Wires from speakers and TVs should be secured and hidden.
Personal photos in frames should be minimal as you want the buyers to picture themselves in the home and not the current family.
Yard should be mowed and edged. Any shurbs should be manicured and mulch should be refreshed.
For more tips on preparing your home for sale click here for the complete Home Prep Guide for Sellers.
For questions about buying and selling a home in the Tulsa area:
Nora Hogue
RE/MAX Results
918.800.9881