Latest Posts
November 13, 2022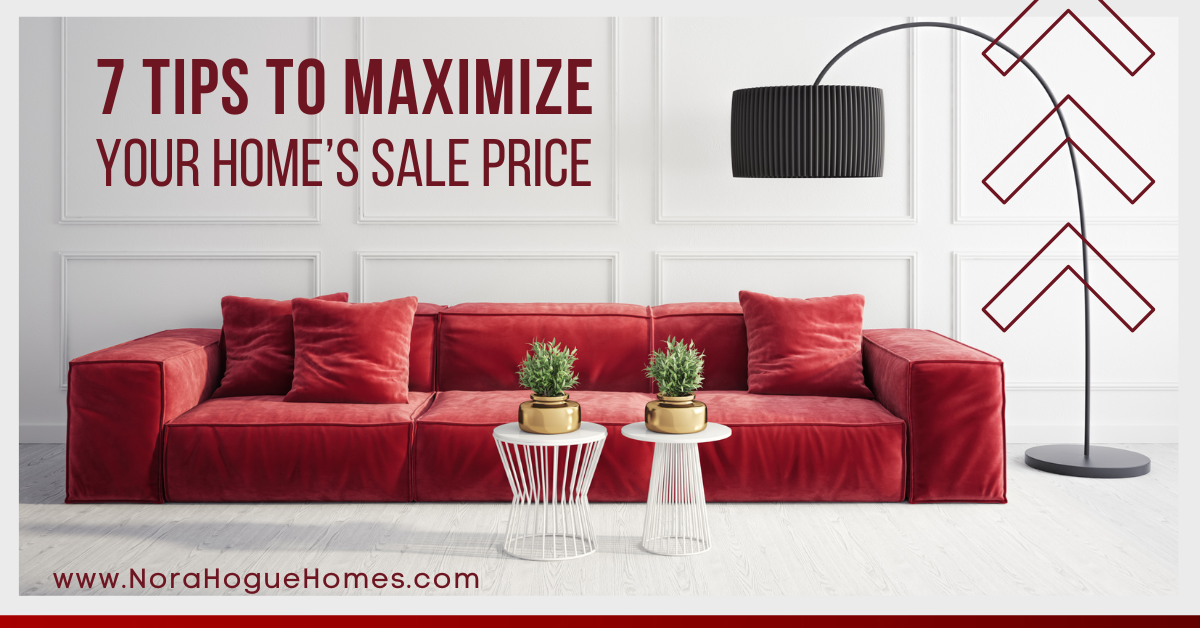 Fortunately, we've developed a listing strategy that combines our proven approach to preparation, pricing, and promotion—all designed to help you get top dollar for your home.
Read More
December 14, 2017

Just another weekend? Not if you take advantage with one or more of these 5 great projects you can easily pull off for under $300. Read



Visit houselogic.com for more articles like this.
Copyright 2017 NATIONAL ASSOCIATION OF REALTORS®
Read More