Nora Hogue Homes - eXp Realty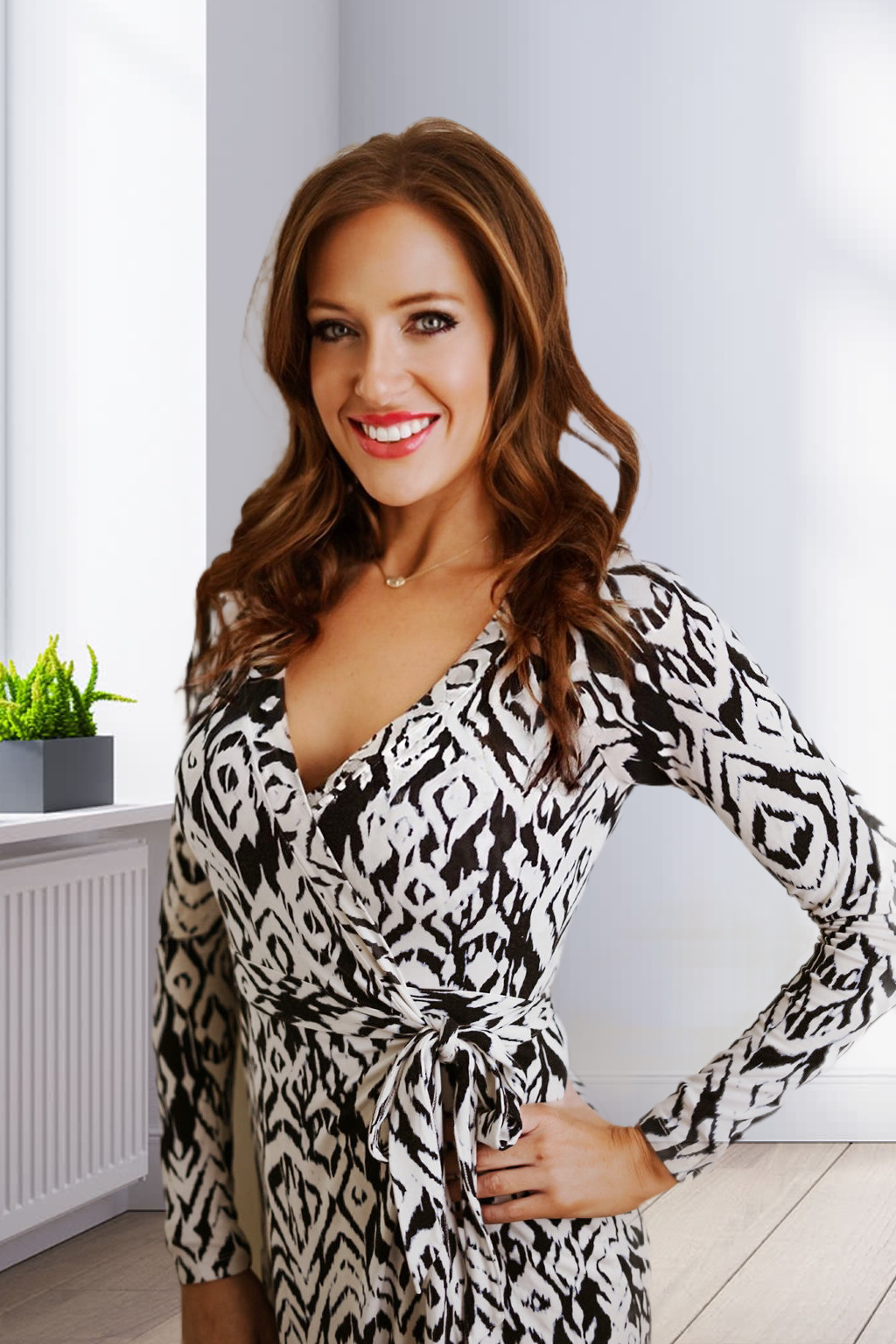 About Us
The group effort of our Tulsa Real Estate team ensures our clients — both Tulsa area home Sellers and Tulsa area home Buyers — the best possible service and rewarding transaction. Welcome, and meet the members of our team!


Nora Hogue's Tulsa area Real Estate Team is the right choice for your home sale or home purchase needs!
You are one of a kind.
So is Nora Hogue.
And her TEAM is exceptional.

You share your most personal concerns with your REALTOR® and depend on the team supporting her.

You require more than professional qualities in a Realtor. You require a listener, a tireless problem solver, and some one who offers a refreshing blend of honesty and openness. Nora goes far beyond the call of duty to meet your uniquely personal needs when buying or selling a home. A full-time, full-service real estate agent with RE/MAX Realtors in the greater Tulsa area, Nora is committed to providing you with the organized, detailed & personable service that clients like you seek and deserve.

Understanding how consumers have changed the way they shop for real estate is a tremendous factor in planning the real estate marketing mix. To aggressively market your home, your advertising needs to include a combination of Internet, television and printed promotion. Nora's experience and a background in marketing. Her approach to real estate includes technical expertise of her background. This combination of marketing and technical expertise qualifies Nora as the right REALTOR® for you.

Serving Broken Arrow Home Sellers
When helping you sell your Broken Arrow home, Nora will prepare a personalized marketing plan that meets your needs and expectations. In implementing this plan, she will guide you in pricing & staging your home to help achieve the results you seek. She will work hand in hand with various others from her preferred vendor list to accomplish whatever is needed to get your home SOLD.

Nora's team includes our Client Coordinator, Claire Boenish, who provides support to all buyers and sellers from contract to close. Claire was raised in a real estate family and understands the importance of having extra support during this major purchase.
Real Estate Agent and Team Member, Jessica Schuffenhauer who has several years of experience in not only real estate but property management and can help assist buyers and sellers in all their real estate goals.
Home stagers. Because Nora believes home staging makes such a difference when selling your Broken Arrow home, a free staging consultation is included in Nora's listing services.

Your efforts of preparing your Broken Arrow home for sale must be "displayed" well on the internet through beautiful photographs and virtual tours. Nora's professional photographer takes as many photos as needed to capture the beauty and warmth of your Broken Arrow home for sale.

Amanda Kimura, Closing Manager of Apex Title takes care of all the title issues and Sara Dodson of the Broken Arrow branch of Arvest hands out the money to make all purchases possible.

Serving Tulsa Home Buyers
When helping you find your new home in Tulsa, Nora draws on her experience to offer you a wealth of information about local communities, schools & neighborhoods. She also draws upon her vast network of contacts and other available resources to help you with financing, moving, insurance, & virtually any other services that you may require to complete the purchase of your home.



Testimonials:
What do you say about this Realtor except that she will always be there when you no matter the time. She is one of the few that truly care about how your experience goes. Just one of the best out there that cares more about you then herself. Definitely the best one for the job that's out there give her a call you won't be disappointed. - Eric C.
Nora is a great realtor. She goes out of her way to make sure everything is taken care of and there are no unexpected surprises in the buying and selling process. - John R.
She is an excellent business lady and know her business. Knowledge of the area where our house is an explain the Good and Bad points of selling our house. She taken time we us. Excellent person. - Isiah M.
Nora is great to work with! She has helped both my mom and I purchase our homes. We appreciate her knowledge of the real estate industry and her guidance in our purchases. Would highly recommend to others looking to buy or sell! Doesn't matter what your price range is, she shows you the same level of commitment and care. - Keri G.